For more than
80 Years

we have kept
true to our family values
Breeding & Feeding Philosophy
There are many times in the cattle industry where feed reserves are marginal. More than ever, we recognize the importance of knowing there is a positive return for every dollar spent. At MJT we make every effort to ensure that there is value in your bull buying dollar, be it through our bull development program which ensures the most longevity possible, or our consistent emphasis on sensible birth weights to ensure live calves, minimal labour and high breed back percentages.
Our cattle are raised with the basics in mind with a primary focus on the needs of the commercial cattleman. Basics are what have made the Hereford and Angus breeds attractive for generations. We feel our commitment to this should help you, the rancher, produce predictable and profitable cattle using MJT genetics. We feel that having kept the basics of the cattle business at the forefront of our program is what has built both our herd and reputation. We won't compromise our principals to chase trends or for short term gain in our own pockets. We believe the most economically important traits for the cow/calf producer are still all about the fundamentals... fertility, longevity, structure and soundness, and fleshing ability.
MJT isn't in this for the short haul. We have been in the "Bull Business" for four generations. The philosophy has evolved over the years and we feel that the cattle are continuing to improve and are now more consistent than ever. We believe good cattle can sell themselves and we try to offer a good selection of bulls that are affordable to the needs and budget of every rancher. We run the cow herd and the bulls like a commercial outfit, testing the do-ability, winter hardiness, fertility, udder quality and longevity under real world conditions. We know our cows can wean a respectable calf crop under almost any conditions. We strive for low input management, and our cow herd has proven it can graze nearly year round. In 2018, the mature Spring calving cow herd was fed mechanically for only 10 days. It has been our goal for a few years to only feed for a short period at calving and this year we were able to achieve something we only thought to be impossible 10 years ago.
We expect that the bull you buy looks better on sale day than in the photo in the catalog and that he will look better the day we deliver him than the day you bought him.
MJT bulls are developed gently with their futures in mind. They are on pasture for summer and fall grazing. In winter they are fed haylage, a light whole oat ration and corn silage. We don't use processed grain and protein supplements for sale animals.
We see this as normal development and will not overfeed to get them fat for the sale. We want you to be able to see what each animal has to offer under his hide, so you can pick the best fit for your cow herd. Gradual development in large pastures and big pen sizes ensures mobility, athleticism, and skeletal strength. All bulls are coming Two Year Olds; bulls that can cover more ground, breed more cows and maintain their stature better than a yearling bull.
Our People
The people of MJT Cattle Company are our greatest asset. The hard work of our employees, as well as the friends and family that help us out throughout the year are key to our success.
Our Family
Our Employees
Bull Sale Crew
We are very grateful that we have such good friends and family that all come together to make our key operational periods a huge success and a ton of fun. To each and every one, Thank you!
Business Collaborators
We believe that the people and businesses that we have the opportunity to work with throughout the year are integral to our sucess. We would like to thank them all for the part that they play in keeping our operation thriving.
NewLeaf Agronomy
PJ Budler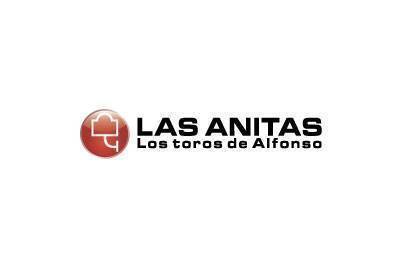 Cabana Las Anitas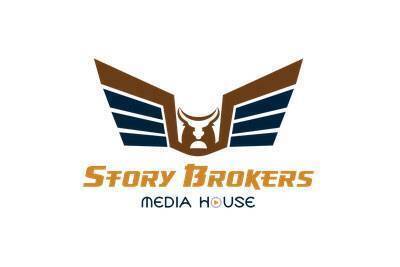 Story Brokers Media House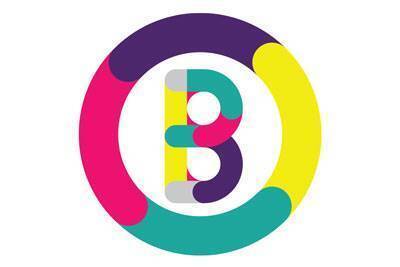 The Burke Group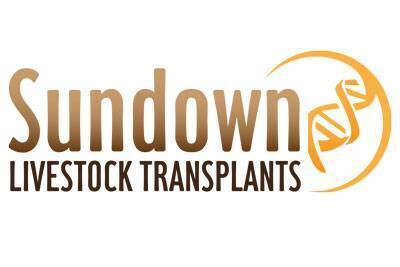 Sundown Livestock Transplants
Catalog & Advertisement Production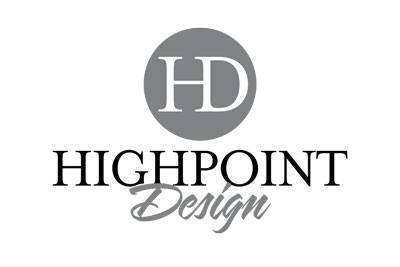 Alana Williams, Highpoint Design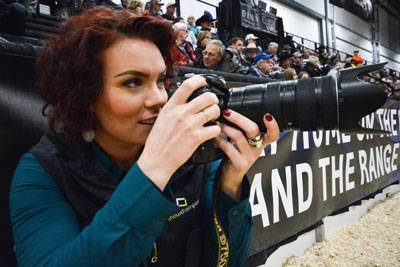 Maureen Tubman, ShowChampions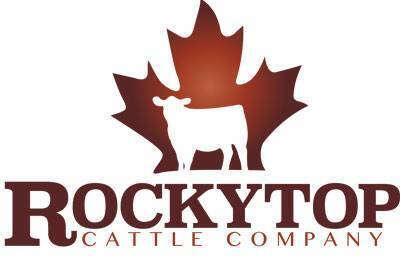 Grayden Kay, Rockytop Cattle Company
Bull Sale Collaborators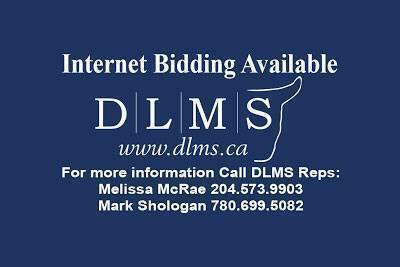 DLMS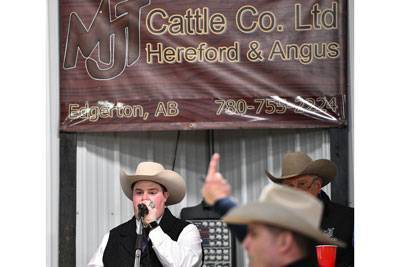 Ryan Hurlburt, Auctioneer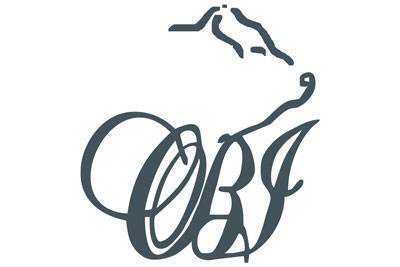 Mark Holowaychuk, OBI Livestock Ltd.
Roger Peters, Peterosa Exports
Community & Charity
 MJT Cattle Company is committed to both our local community and our agriculture community. Each year we sponsor a number of local and youth events, as well as a scholarship fund maintained through Summer Synergy. We are grateful to be able to give back to our community.
We also enjoy serving with various community and agricultural organizations.